Sacramento Bay Delta
Regional Spotlight: Partnering with California for Ecological and Economic Resilience

;

The Sacramento-San Joaquin Bay Delta area is a rich mosaic of farms and levees that control floods and tides, providing food and water for people and abundant habitat for fish, birds and wildlife. Although people have greatly altered the natural system here over many years, it must still serve a wide variety of needs as an essential "green infrastructure" component of the California water system.

Since 2008, U.S. Fish and Wildlife Service and National Marine Fisheries Service "biological opinions" have required the California Department of Water Resources (DWR) to work to recover the dwindling Delta smelt population by restoring tidal wetlands that provide both food and shelter for the species. These tiny fish are important because they are a key indicator of the overall health of the Delta's aquatic environment, and their declining numbers are evidence that the ecosystem is badly out of balance.

Restoring the Delta has been challenging however, because of the need to identify and acquire properties at the right locations for tidal influence, and the complexity of designing projects that can obtain permits by balancing the interests of many communities and constituencies.

The EIP team, working in close coordination with the responsible regulatory agencies, drew up plans to construct more than three miles of setback levees to protect an area in which over 25 miles of new channels will be constructed to convey tidewater onto land that had been cut off for nearly 100 years. Since signing a contract in October 2018, EIP and DWR have developed a meaningful public/private partnership. Staff from both organizations are working every day to advance the project, address the concerns of neighbors, and meet stringent requirements of regulatory agencies.

In 2022, EIP completed the first of three years of construction, including the Vogel Island Breach in October 2022 which created 60 acres of new tidal habitat. EIP plans to breach the existing Shag Slough levee in Fall 2024. Once completed, the Lookout Slough project will provide both restored habitat and improved regional flood conveyance, with benefits for both endangered species and the local community.

In the coming years, EIP will work to complete additional projects in the Bay Delta to reduce the risk and shorten the time needed to move restoration projects from planning to implementation. There is consensus among all stakeholders here that ecological restoration is necessary in order to provide responsible offsets for the operation of California's water system, and for the benefit of the many species on which the region depends.
Sacramento Bay Delta
An aerial view shows the magnitude of EIP's vast Lookout Slough Pay for Performance project in California.
Sacramento Bay Delta
Mitigation on this site will help to restore habitat for state and federally protected Delta smelt fish.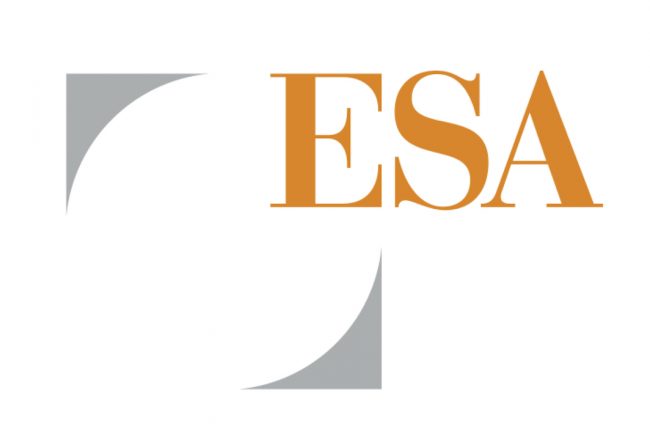 Our Partners
Environmental Science Associates is an important partner with EIP in our efforts at Lookout Slough. ESA's talented team worked with us to design, entitle, and restore important species and wetlands that positively impact California's ecological health for the long term. ESA provided expertise in hydrologic and hydraulic analyses, wind-wave and erosion dynamics, and guided the completion of EIP's California's Environmental Quality Act (CEQA) and National Environmental Protection Act (NEPA) permit processes. ESA's support helped EIP be cost-effective on this multifaceted project.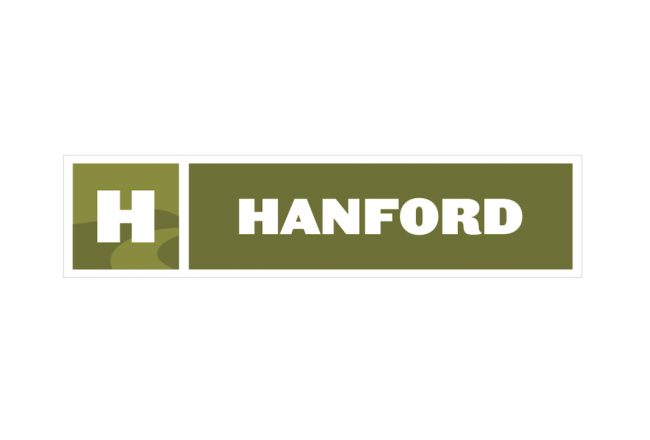 As evidenced through our collaboration at Riverpark Mitigation Bank and Lookout Slough, Hanford Applied Restoration & Conservation has proven a truly exceptional restoration specialist and partner, investing time and energy to add great value through the entire construction and restoration process. Hanford ARC's ability to see construction and regulatory efficiencies helps us avoid redundancies and achieve substantial project savings. Hanford ARC conducted the construction at Riverpark that wrapped up in 2020 and continues construction on the ground as part of a web of innovative EIP partnerships executing our Pay for Performance contract on behalf of California's Department of Water Resources (DWR).
As a California law firm that specializes in representing natural resource development companies, Mitchell Chadwick's keen attorneys helped EIP navigate numerous challenges over the course of our work at Lookout Slough. The team understands EIP's goals for sustainable restoration, allowing them to help us anticipate issues before they arise.
With a breadth of knowledge and deep understanding of the local ecology, WRA Inc. is an environmental consulting company specializing in biological assessments, entitlement, mitigation, and environmental restoration design. WRA was integral to helping EIP navigate complex environmental permitting processes and their ecological expertise informed the restoration design at Lookout Slough.

;