Lookout Slough Pay for Performance
Location
Solano County, CA
Resource
Wetland, Species
Solution
Pay for Performance
LOOKOUT SLOUGH will provide the California Department of Water Resources (DWR) with high-quality Delta smelt habitat to help the state meet the requirements of an Endangered Species Act biological opinion. EIP is providing DWR with a large-scale, full-delivery restoration solution through our innovative Pay for Performance model. Under this model, DWR has contracted with EIP to deliver specific milestones for a fixed price. EIP's responsibilities under our contract with DWR include land identification, land acquisition, restoration design, permitting, construction, posting financial assurances, and monitoring through final approval of as-built results.
Under the biological opinion, the State of California is required to offset impacts to listed species, including Delta smelt, that result from the operation of the State Water Project (SWP) in the Sacramento-San Joaquin Delta. The SWP is one of the largest public water and power utilities in the world, providing water for more than 23 million people.
Lookout Slough also expands conveyance for the Yolo Bypass by creating 40,000 acre-feet of storage to prevent dangerous flooding and protect neighboring communities and infrastructure. EIP's restoration of tidally influenced wetlands provides the Delta smelt with habitat in the Sacramento-San Joaquin Delta and benefits many other species of concern.
DWR describes Lookout Slough
California Department of Water Resources Director Karla Nemeth speaks to the benefits of partnering with EIP.
Solano County, California
Aerial views show the magnitude of EIP's vast Lookout Slough Pay for Performance project in California.
Solano County, California
Mitigation on this site will help to restore habitat for state and federally protected Delta smelt fish.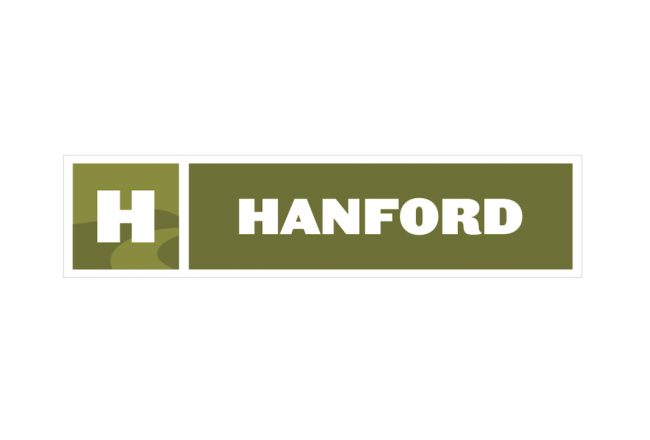 Our Partners
As evidenced through our collaboration at Riverpark Mitigation Bank and Lookout Slough, Hanford Applied Restoration & Conservation has proven a truly exceptional restoration specialist and partner, investing time and energy to add great value through the entire construction and restoration process. Hanford ARC's ability to see construction and regulatory efficiencies helps us avoid redundancies and achieve substantial project savings. Hanford ARC conducted the construction at Riverpark, in Riverside County, CA, that wrapped up in 2020 and will provide construction services at Lookout as part of a web of innovative EIP partnerships executing our Pay for Performance contract on behalf of California's Department of Water Resources (DWR).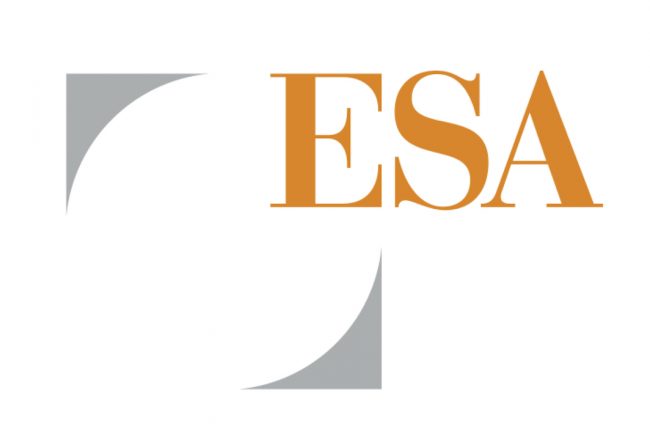 Environmental Science Associates is an important partner with EIP in our efforts at Lookout Slough. ESA's talented team worked with us to design, entitle, and restore important species and wetlands that positively impact California's ecological health for the long term. ESA provided expertise in hydrologic and hydraulic analyses, wind-wave and erosion dynamics, and guided the completion of EIP's California's Environmental Quality Act (CEQA) and National Environmental Protection Act (NEPA) permit processes. ESA's support helped EIP be cost-effective on this multifaceted project.
With a breadth of knowledge and deep understanding of the local ecology, WRA Inc. is an environmental consulting company specializing in biological assessments, entitlement, mitigation, and environmental restoration design. WRA was integral to helping EIP navigate complex environmental permitting processes and their ecological expertise informed the restoration design at Lookout Slough.

;